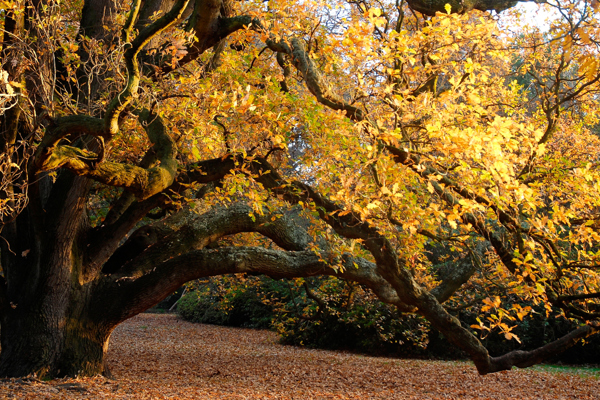 The Maud Gibson Trust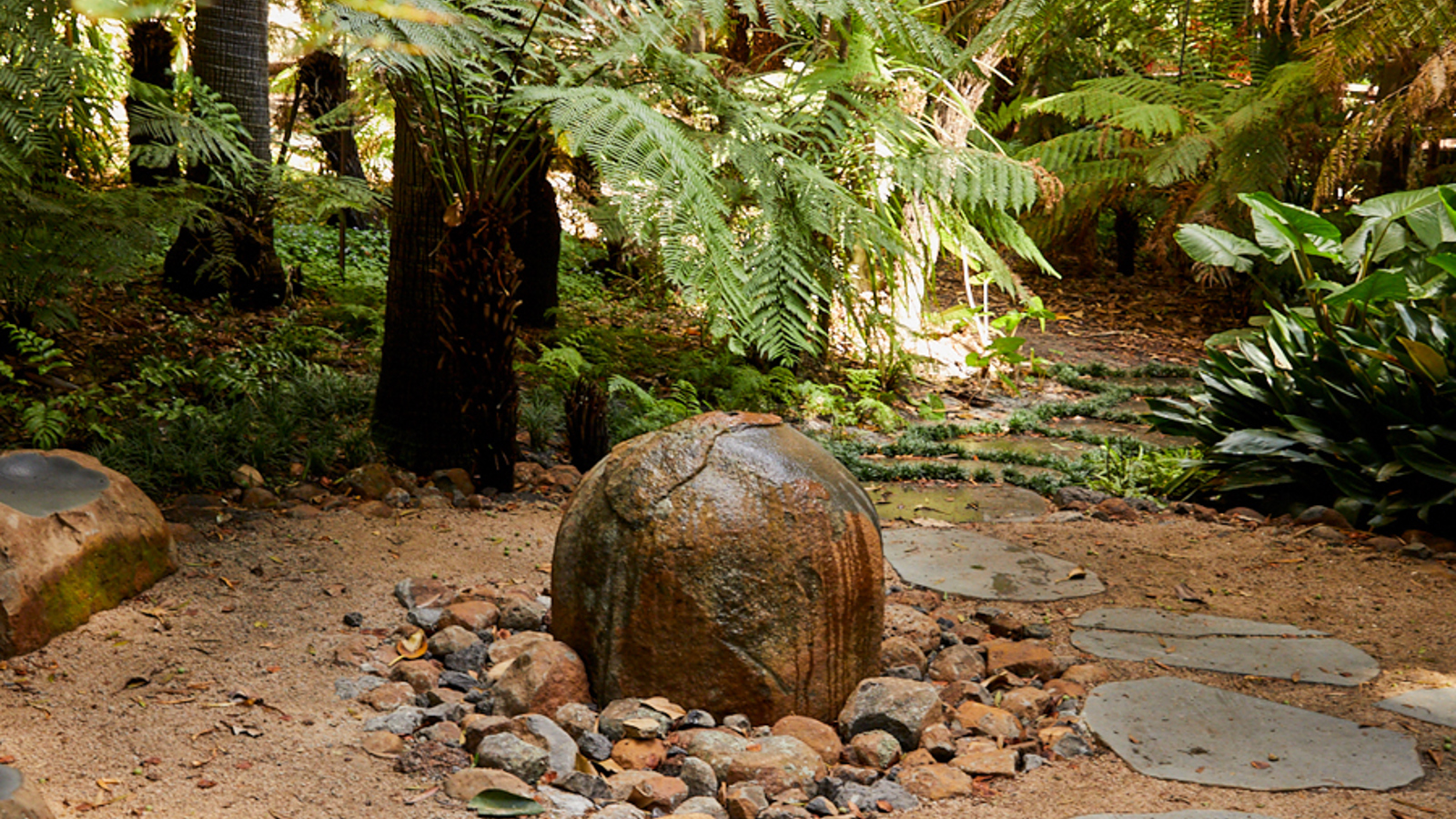 The Maud Gibson Trust is backed by more than 65 years of history, sustained endeavour and achievement. It brings people and plants together through its wide-ranging support of Melbourne and Cranbourne Gardens, and of scientific research that relates to Australia's unique environment. It encourages experts who choose to work with our plants to broaden their knowledge and experience and promotes the finest botanical art and literature.
The Maud Gibson Trust
Royal Botanic Gardens Foundation Branch
T 03 9252 2383
E development@rbg.vic.gov.au
The Royal Botanic Gardens Foundation Victoria acts as Trustee for the Maud Gibson Trust.