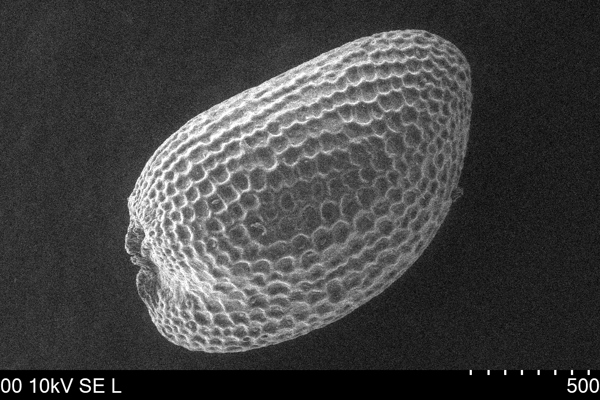 Scientific research at Royal Botanic Gardens Victoria supports a range of conservation and sustainability initiatives, including the propagation of endangered native orchids and the work of the Victorian Conservation Seedbank. Our scientists play a key role in discovering and naming plants (taxonomy), in resolving their relationships and evolutionary history (systematics), and in the identification of new non-native plants and fungi in the Australian landscape.
Our research broadly includes:
Ecology
Biogeography
Mycology
Conservation Genetics
DNA Barcoding
Biogeography and Phylogeography
Seed science
The content of this site is currently being revised —we apologise for the short-term interruption to our service.
Jim Willis Studentships
Royal Botanic Gardens Victoria invites applications for vacation studentships honouring the late Dr James Hamlyn Willis. Two studentships are available and applications are due by 8 October 2021.