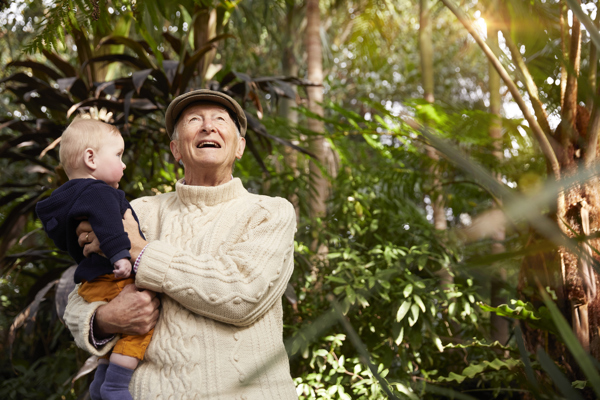 Landscape Succession Strategy
The Landscape Succession Strategy will guide the management of Melbourne Gardens through climatic change into the next century.
The Landscape Succession Strategy – Melbourne Gardens 2016–2036: adapting a world-renowned botanical landscape to climate change, is the first of its kind for botanic gardens in Australia and is set to become a blueprint for other botanic gardens across the world, in planning the management of their collections and landscape through climate change.
This strategy will guide the transition of the Melbourne Gardens from existing plantings to a collection better suited to the projected climate and environmental conditions of 2090, preserving one of the world's most beautiful botanic gardens for future generations to enjoy.
Ambitious but achievable targets will preserve the heritage character of the Gardens, while maintaining existing species diversity and introducing species more suited to future climate conditions.
Please find a copy of the Landscape Succession Strategy here