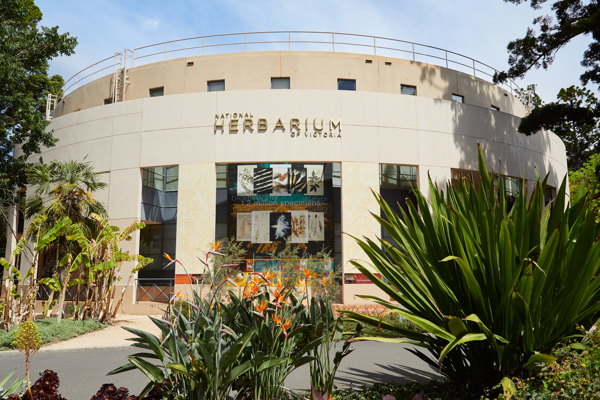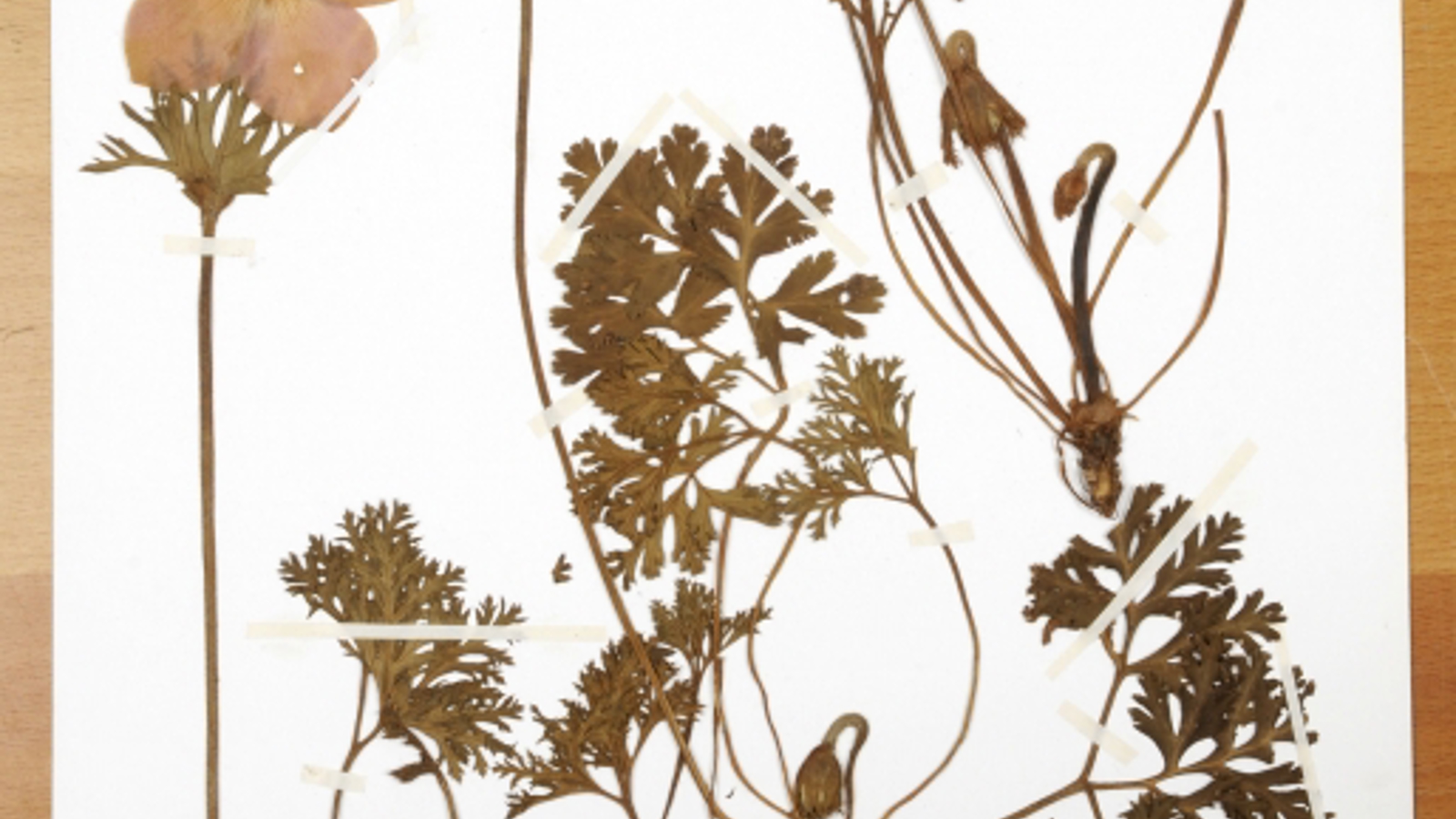 The more than 1.5 million dried plant and fungi collections housed in the National Herbarium of Victoria at the Royal Botanic Gardens Victoria are an invaluable resource for scientists, land managers and historians.

The Herbarium also houses an extensive botanical library and archive, and a collection of botanical art. Visits to the Herbarium and Library are by appointment only. For more information about loans, appointments and detailed specimen data or images, please contact us to make an appointment to access the Library.
Royal Botanic Gardens Victoria provides a variety of information and identification services for plants and fungi, including on-line checklists of Victorian plants and Australian mosses.