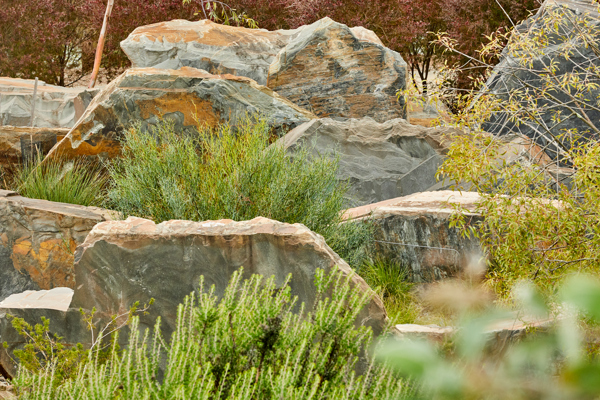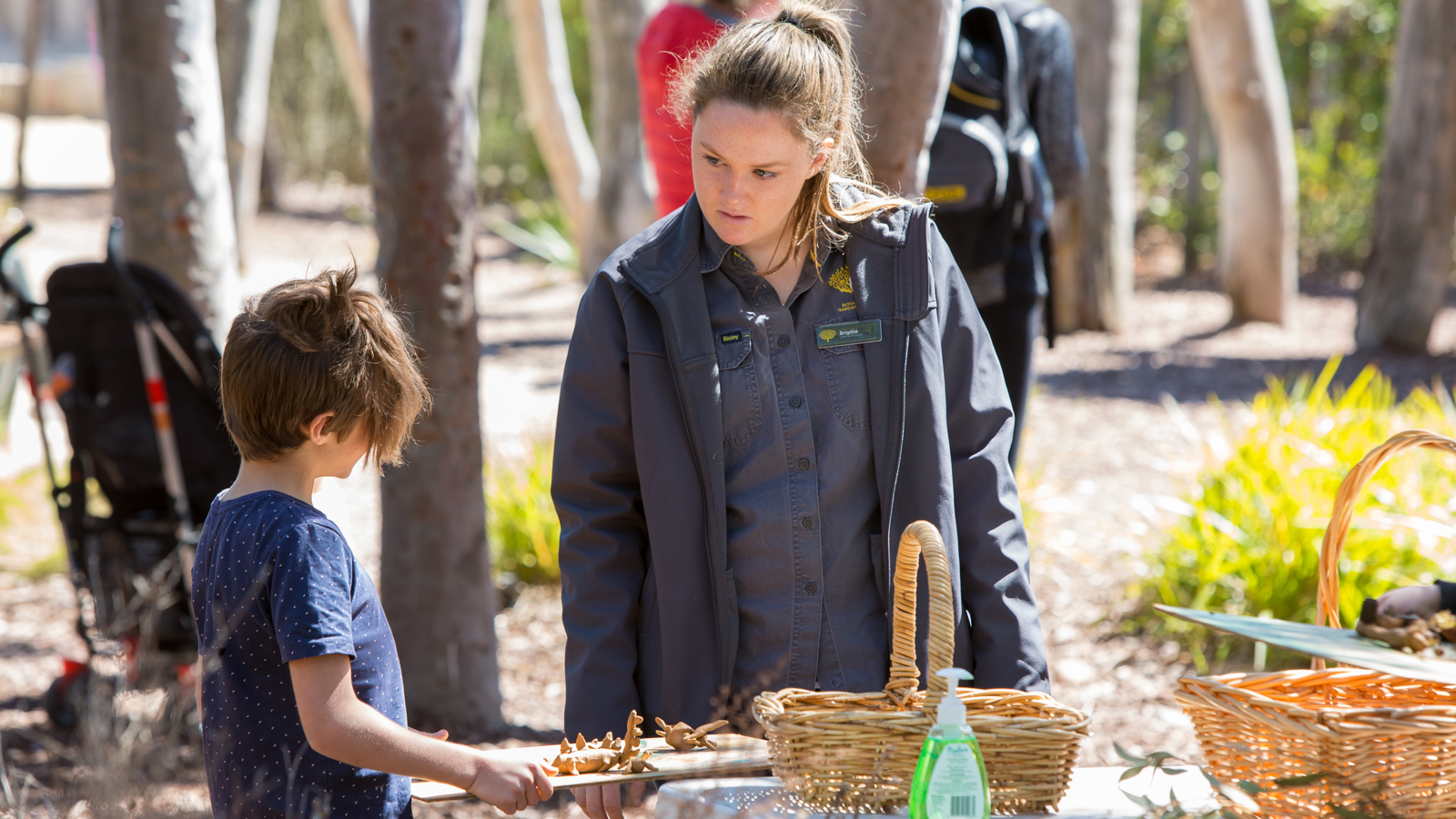 Professional Development
Royal Botanic Gardens Victoria provides an extensive range of professional development opportunities for teachers at all levels, all year round.
Royal Botanic Gardens Victoria partners with leading industry experts to provide an ever-increasing range of professional development opportunities for educators across the year. Check out the opportunities currently planned for 2021 below.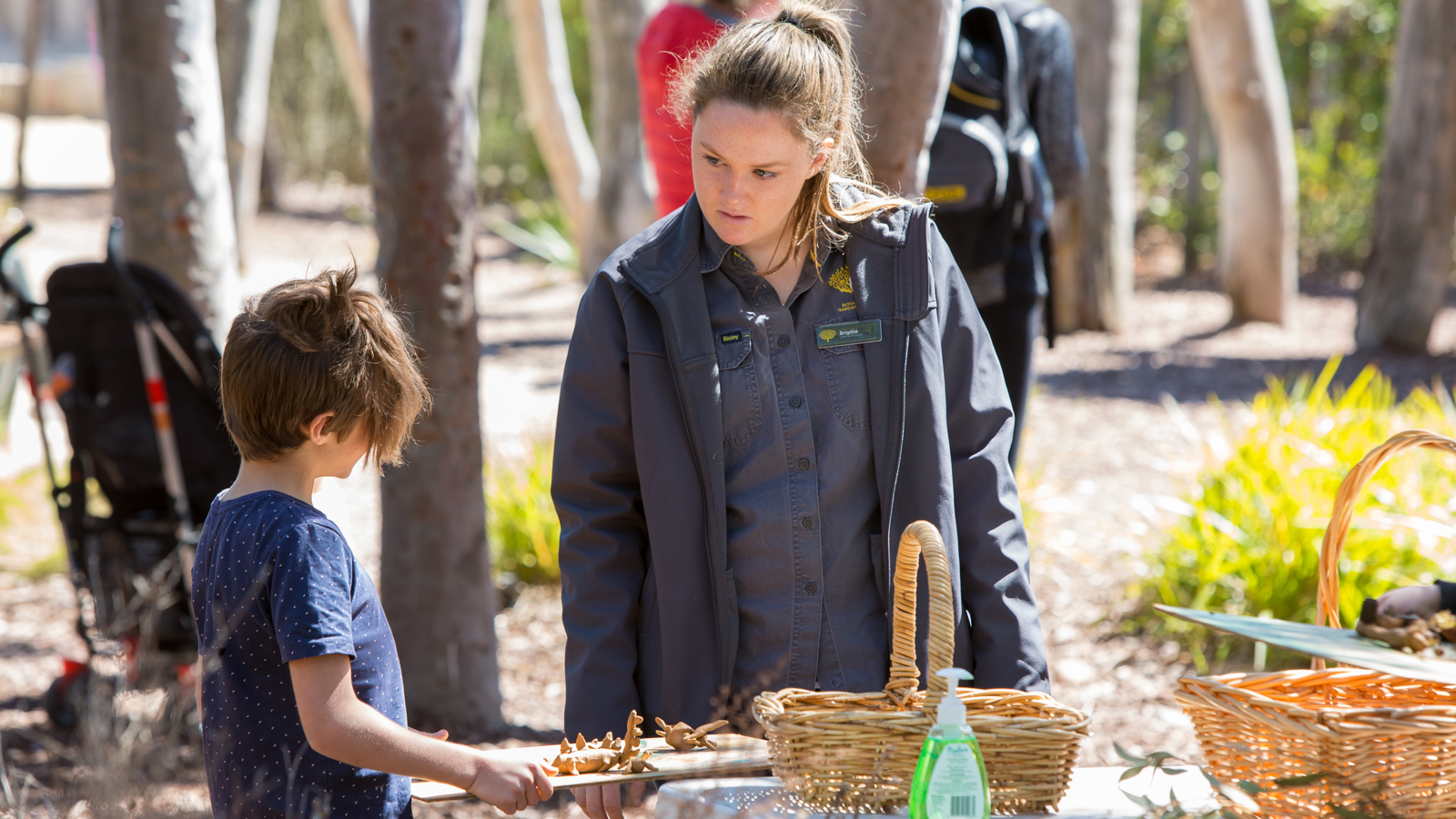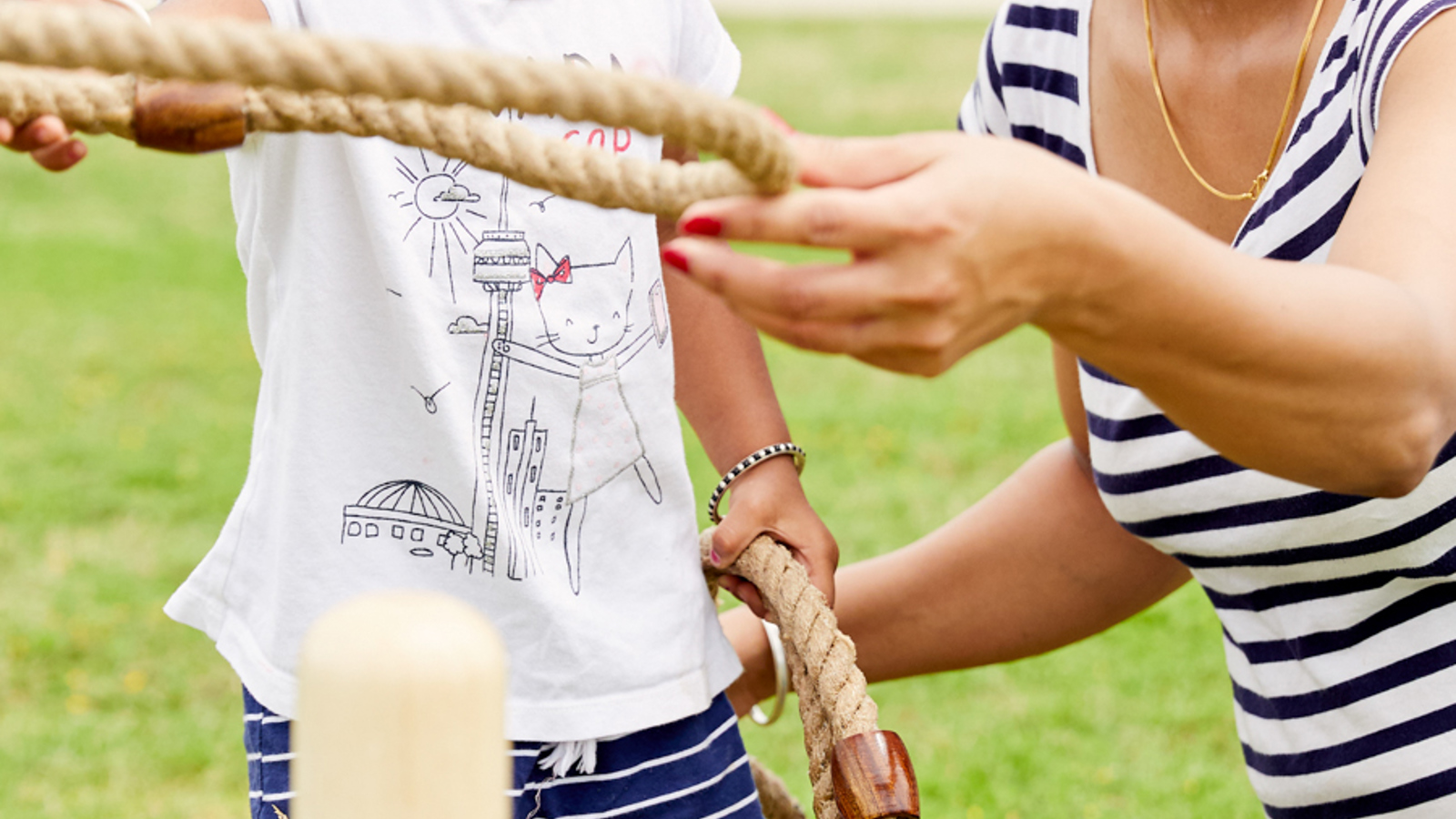 Early Childhood Outdoor Learning Network's Training Package 
Training Package 1 
Monday 15th and Monday 29th March 2021  
Melbourne Gardens 
Training Package 2 
Tuesday 11th and Tuesday 25th May 2021 
Cranbourne Gardens 
Training Package 3
Monday 26th July and Monday 9th August 2021 
Melbourne Gardens 
This training has been designed to assist teachers and educators who are interested in taking children into nature or who are looking for support to strengthen their existing programs. Presented by leaders and pioneers in the field of Australian early childhood nature programs - Doug Fargher, Lisa Coxon and Karen Anderson - the program is held over 3 sessions, including a site visit to a nature kindergarten in action. 
Program Outline 
Day One Outline (held at either the Melbourne or Cranbourne Gardens) – Introduction  
Introduction to nature kindergarten including discussion of: 
How nature programs align with the NQF, VEYLDF and EYLF 
How Children Services Regulations can be adhered to 
The role of philosophy and pedagogy 
Practical considerations for developing an offsite program 
Day Two Outline – Site Visit. Visit a nature kindergarten program in action. Choose one of three visits: 
Westgarth Bush Kinder - Doug - Wednesday  
Minimbah Creek - Lisa - Thursday  
Balnarring Living & Learning with Nature program - Karen  
Day Three Outline (held at either the Melbourne or Cranbourne Gardens) – Get down to work  
A session for planning and writing, tailored to your needs and your service. 
Reflect on site visits 
Step through benefit/risk assessment development 
Work through our template to guide individual program development 
Book Now