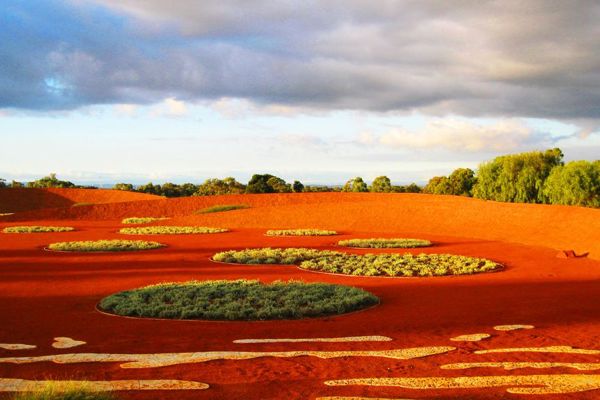 Functions at Cranbourne Gardens 
Cranbourne Gardens is a unique place for your next celebration or work function.  Set your event in the spectacular Australian Garden and dazzle guests with the beauty and diversity of this Australian landscape. Ceremonies and events can be held outside in one of our curated landscapes or in our dedicated function room year-round. 
We are proud to partner with renewed hospitality operator, Atlantic Group to deliver distinct events of the highest quality at Cranbourne Gardens.
Please note that commercial operators and companies are not permitted to operate within Royal Botanic Gardens Melbourne and Cranbourne. Please call 0400 759 186 during business hours for function and wedding photography inquiries at Cranbourne Gardens.
Tarnuk Room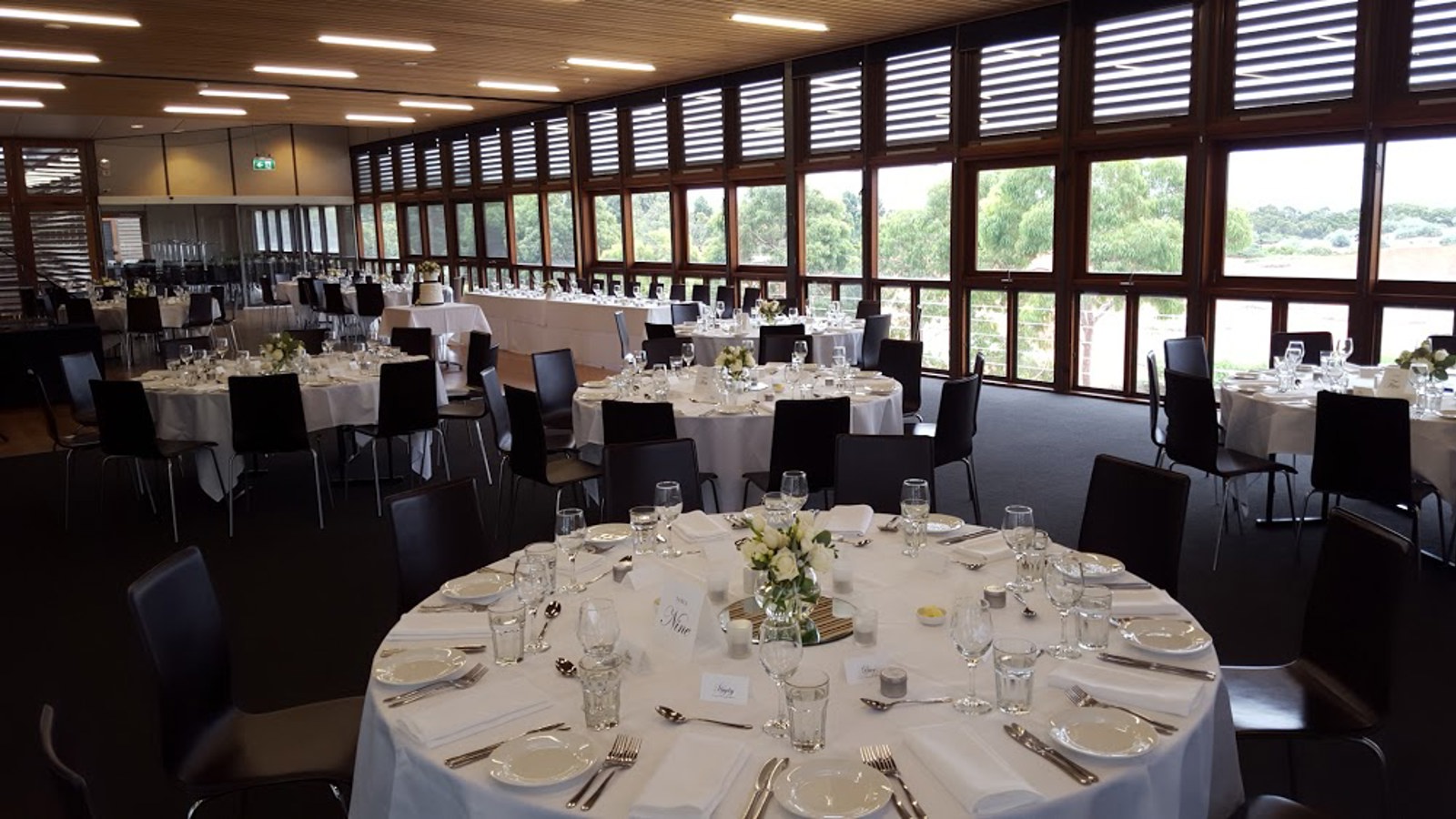 The Tarnuk room is a light-filled function space featuring iconic views of the Red Sand Garden. It's the perfect place to hold a function or event! 
For café bookings, call 0437 282 068 or Cranbournecafe@atlanticgroup.com
Function enquires including wedding photography – events@atlanticgroup.com.au