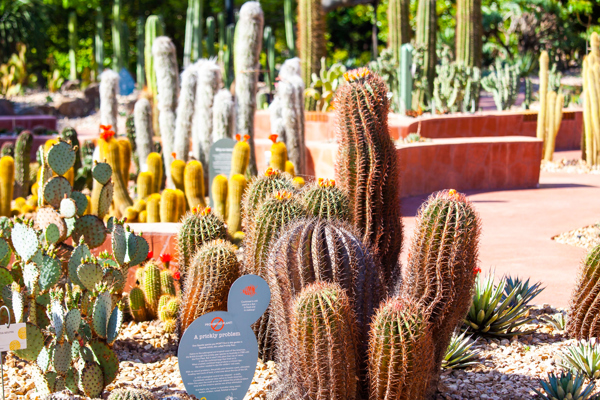 Sonica Botanica: Stories & Sounds from the Gardens
Immerse yourself in intertwining stories, atmospheric music and mesmerising sounds of the natural environment in Sonica Botanica, created by Melbourne sound artist Patrick Cronin.
Weaving together interviews, field recordings and a musical score, this evocative listening experience responds to collectors' passions, botanical knowledge, favourite memories, childhood impressions, historical anecdotes and cultural viewpoints.
Celebrating the special landscapes at Melbourne Gardens, the first episode responds to the newly designed Arid Garden and the second episode is inspired by Oak Lawn and its majestic trees. The newly released episode three explores the sensorial power of plants across three spaces, the Herb Garden, Fern Gully and the Sensory Garden. The final episode will be released in mid Autumn 2022.
Visit the featured locations, scan the Sonica Botanica QR code and take in these sublime sonic snapshots, or listen online now. Best enjoyed through headphones.
Participants must be fully vaccinated to attend and provide proof of vaccination status at the time of check-in. 

Presented as part of the National Sustainable Living Festival 2022.