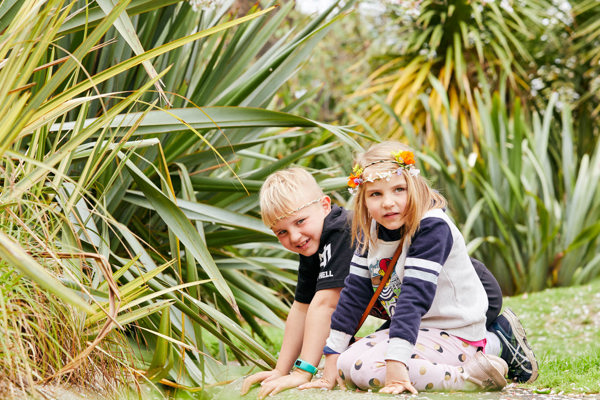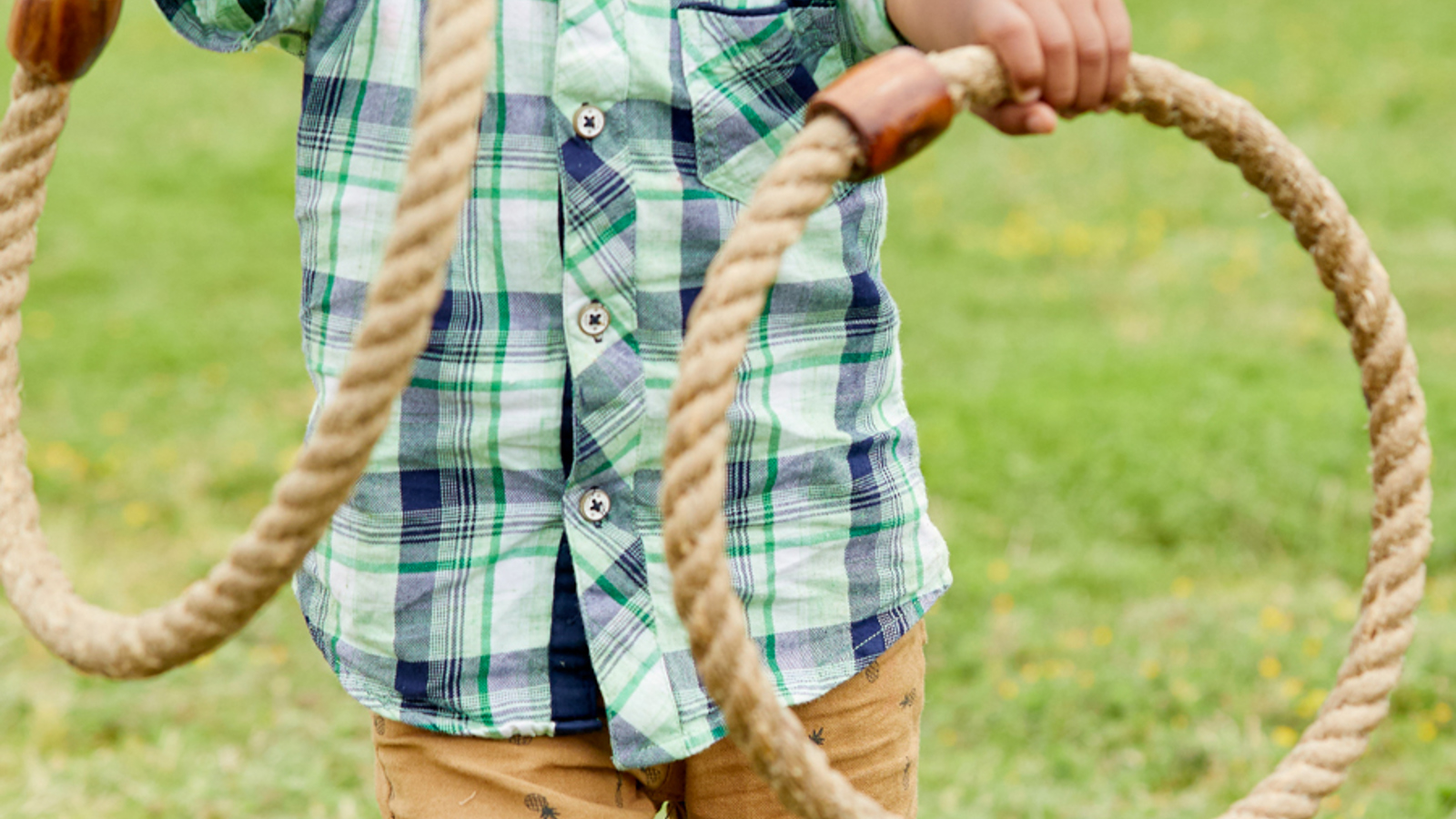 Children will participate in hands-on activities in the Gardens, where they will discover the wonderful world of plants through a range of activities that focus on imagining, exploring and nature play. Group bookings are available for vacation care groups including local council, school and Vacation Care providers. 
Please contact our education staff to discuss the specific needs of your group. Our professional staff will work with you to design a program that best suits your group.
Programs run for one and a half hours and can be tailored to suit your group's needs and age range. The programs are play based and provide opportunities for open ended discovery.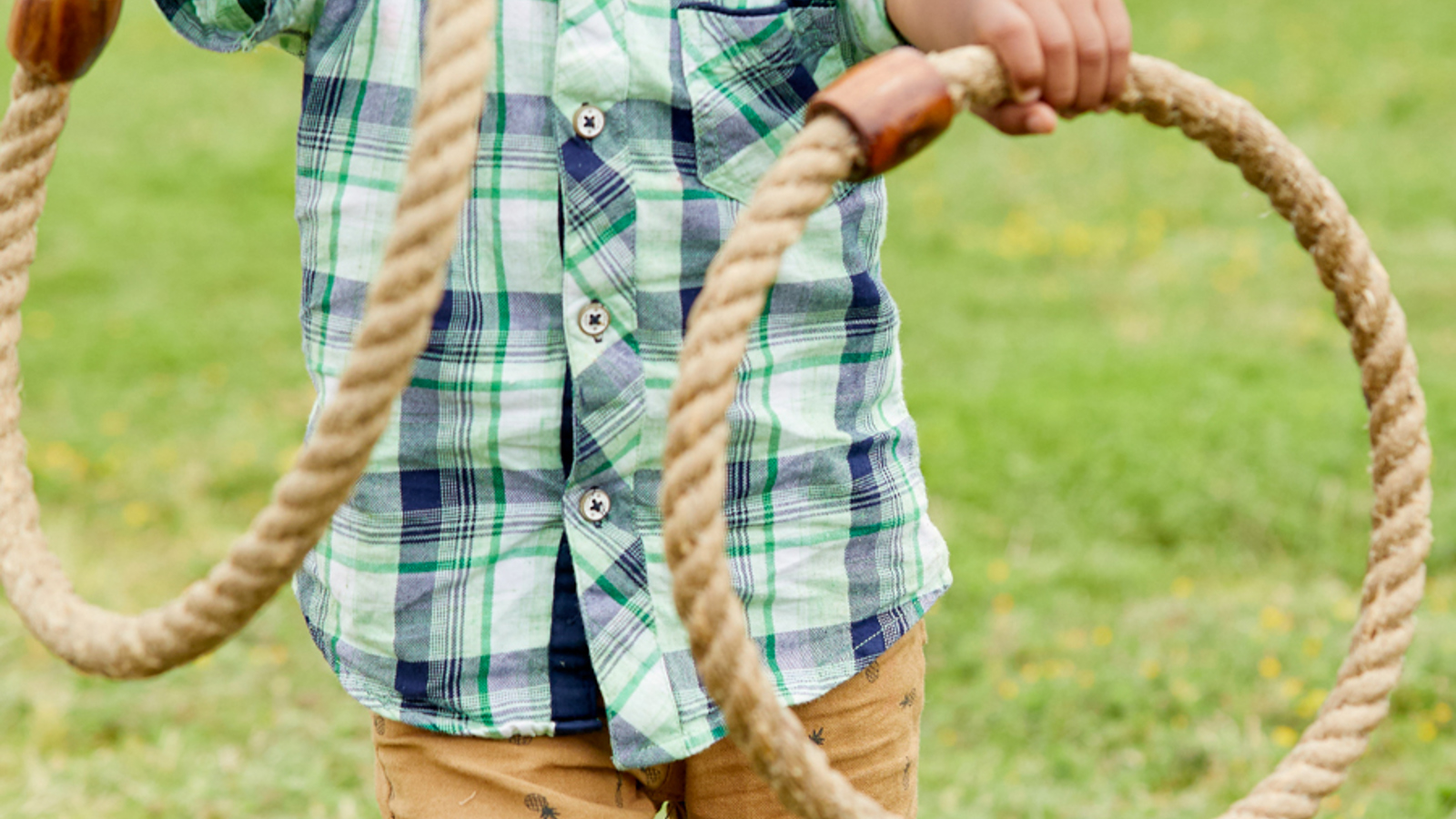 To request a booking, please contact the Education Bookings office.
T 03 9252 2358
E learning@rbg.vic.gov.au