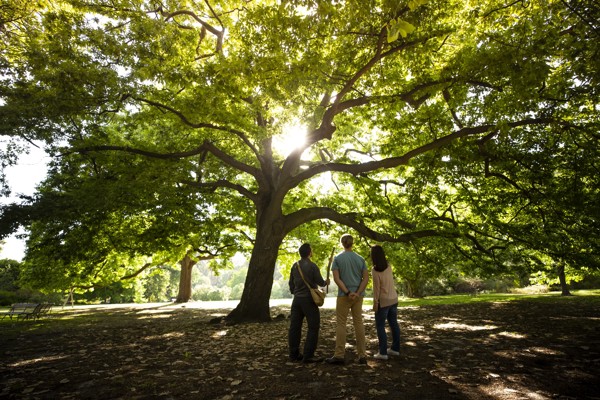 During the summit, a series of public talks were held at Royal Botanic Gardens Victoria, Melbourne Gardens, presented by influential international speakers in the field of Botanic Gardens and Climate Change.
These engaging talks delved into the role of gardens in the survival of humanity and how previous botanic sites can offer solutions in a warming world.
Royal Botanic Gardens Victoria have now made those talks publicly available online, and can be viewed below.