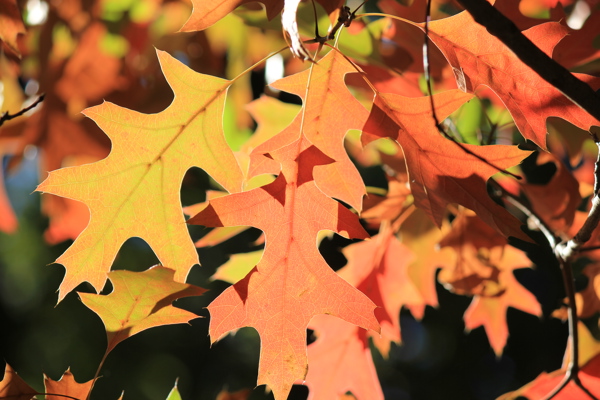 The Gardens Shop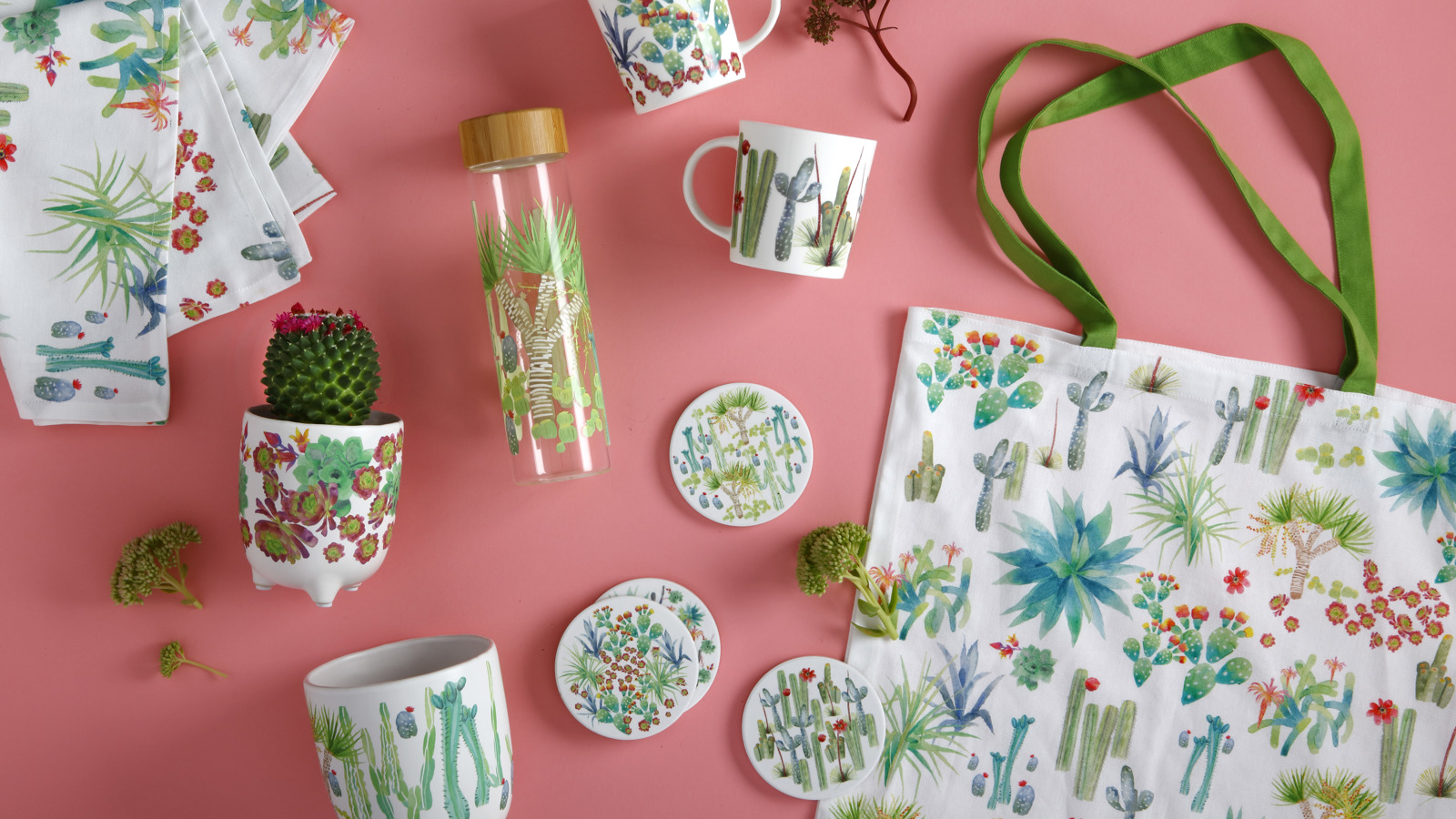 Visit one of our shops at Melbourne and Cranbourne Gardens and peruse our collection of beautiful homewares and gifts. Select from nature-inspired products, ranging from botanic art prints and stationery to Australian native-design decor and accessories. Pick up tools and books to help grow and care for your garden and kids products that encourage nature play. 
Proceeds from every purchase go directly towards supporting the work of Royal Botanic Gardens Victoria.
Our products are available in store, where staff will be at hand to help you select the perfect gift.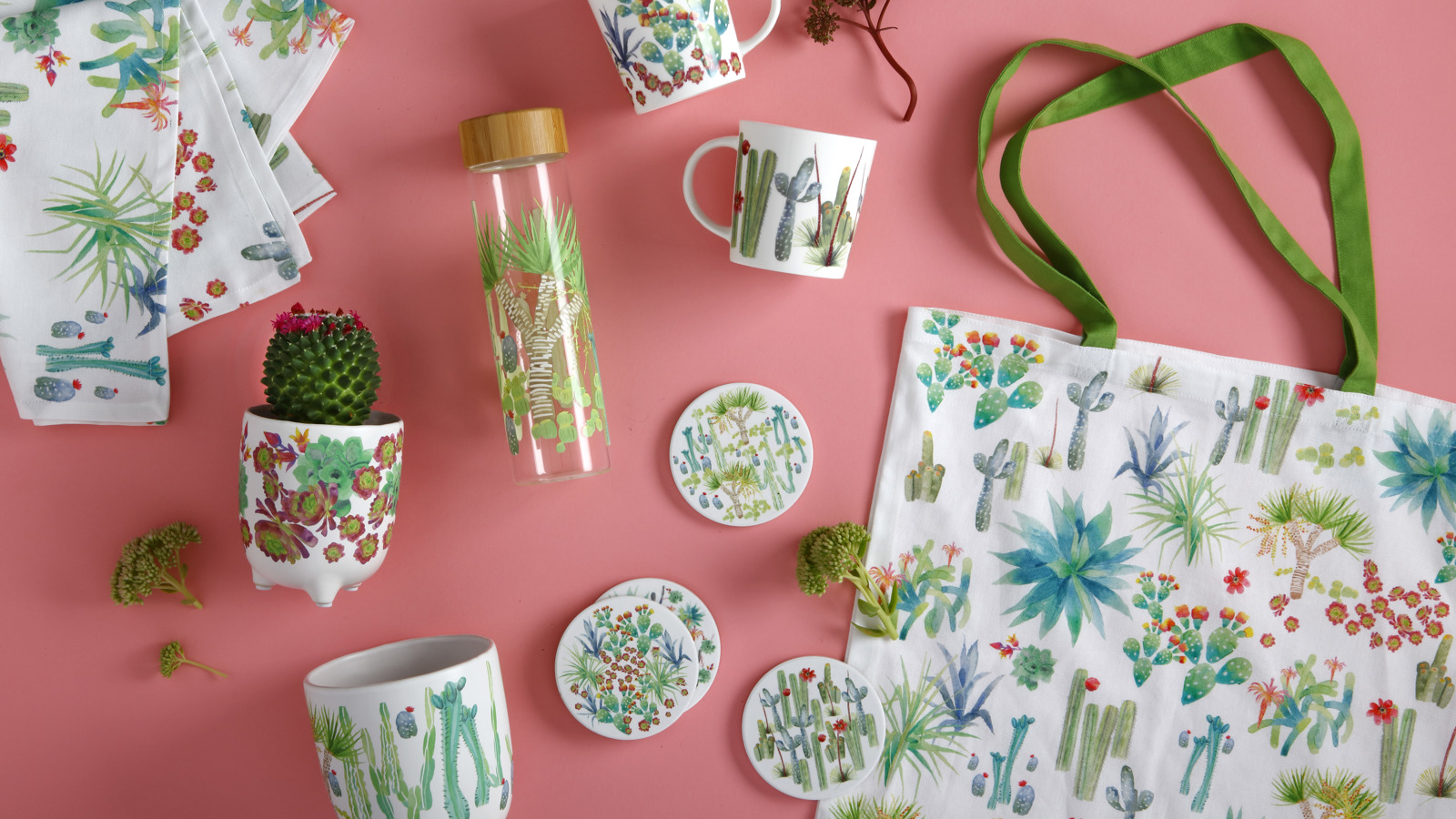 Melbourne Observatory at Melbourne Gardens
T 03 9252 2341
Open daily:
9.30am to 5pm


Melbourne Lakeside at Melbourne Gardens
T 03 9252 2466
Open daily from Thu 1 Apr
10am to 3.30pm



Cranbourne Gardens
T 03 5990 2246
Open daily:
9.30am to 4.45pm (closed Christmas Day)